Those clever people down at the British Design Council seem to have been reading my mind. I have been discussing with Berte Helgestad from Norsk Tipping (link) about scenarios and forecasting and the role of design in this. I think Design has a lot to offer to both, in terms of Design Thinking, but also visualising results. 
Well, the Design Council has not only created Public Services by Design (link), (a new programme from the Design Council to inspire and enable public service innovation through design) but is organising an event to explore several different possible futures for Britain and the role of design in each. Its very soon though, so get your name in fast.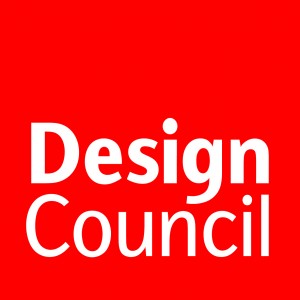 This is what they say about it:
 

2009 will be remembered as a year of global economic downturn, but what could this mean for the future of the economy, society and government?

Will the downturn compel us to turn inwards, to become a nation of close knit families driven by individual needs? Or will it force unprecedented collaboration, creating a Britain that is focused upon the common good?

Dr Alex King, project leader at the governments Horizon Scanning Centre, will be presenting Economy and Society 2030 – a series of potential scenarios illustrating different versions of the future for Britain. Join the debate about role of the designer in these different futures for Britain and explore their position in helping shape the future of how government can deliver public services during global economic and societal change.
It will be held at the Design Council, Thursday the 23rd of April from 18.00-20.30. More info, and registration here (link)
If you are curious about the area of scenarios and forecasting, here are some interesting links: