I am super enthusiastic about two recent interactive touch-points, that I think show the power of giving control to the customer. The first of these is the Honda R advertising campaign (link), in which the Honda Civic is presented in two ways at the same time. One, as a supportive family car, and the other as a speed based adrenalin experience. You switch between the two, as you watch the video, using the R key on your keyboard. It sounds innocent enough, but the careful crafting of the experience through the interaction with two stories is just incredibly engaging. Give it a try.
The second of these is one of a series of things that several newspapers have been presenting recently – merged historical and modern images. This one (link) is from the Guardian, and merges images of Berlin – during and after the Berlin wall. You can click on the image, or click and drag to give different transitions. Again, the effect is fascinating, and the interaction draws you to experiment and move back and fore. The experience is just immersive.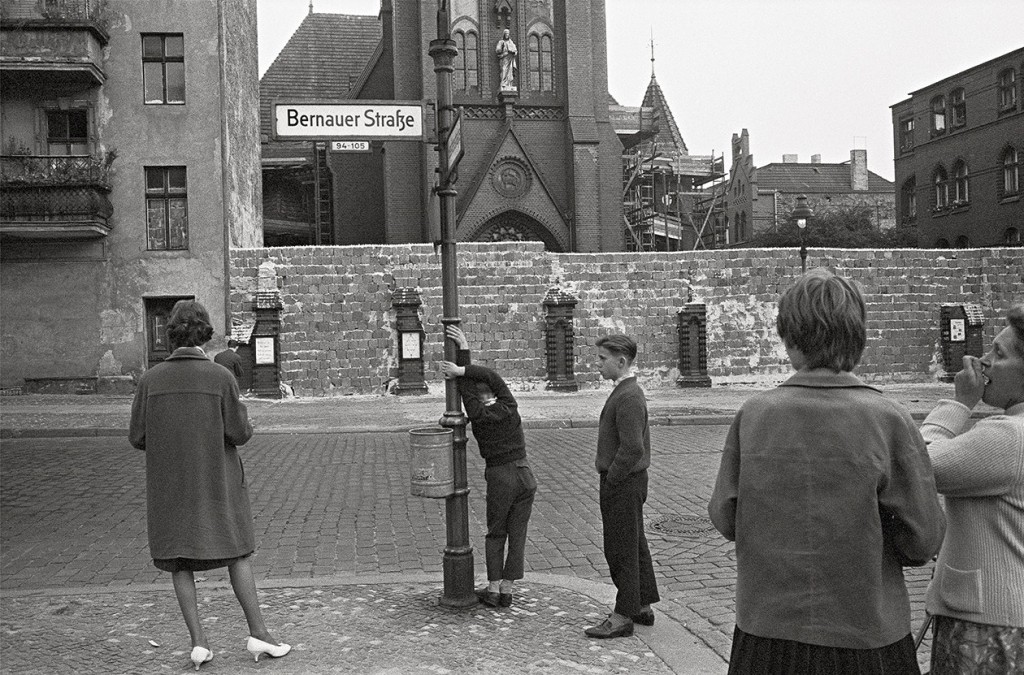 Common to them both is the realization that giving control to the customer and allowing the customer to explore is much more compelling than just broadcasting a message. Not only this, it is quite easy to provide playfulness like this. There are not a lot of options available, its pretty much the choice of one view or the other, but even so, its compelling and immersive. And this is due to the interactions and the transitions, as much as the content itself. In other words, simple interactions can offer great experiences. This has got me thinking of a huge number of applications for the services I work with. I hope they inspire you equally as much.